The perfect parts for your industrial equipment needs
Industrial equipment breaks down over time, especially with heavy use. When you want to make sure you get the perfect part, perfectly installed, and at a price you can afford, then it's time to give the specialists at Industrial Products Mfg Inc. a call!
We'll get you back up fast!
Time is money, and when your income is based on production you can't afford to wait days or weeks for the right part. When you want to make sure you have the right part delivered quickly, it's time to call us!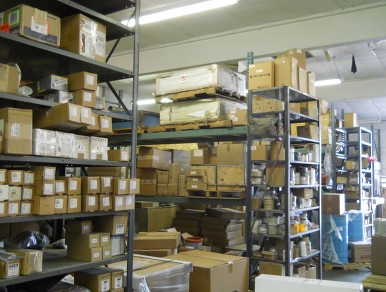 Providing top quality OEM parts for:
- Gardner Denver
- Cameron Compression Systems
- Van Air Systems… and more.
When you need that perfect replacement repair part, and you need it fast, get the line back up and moving by calling us today!